In JazVem you are able to participate in different types of surveys and are allowed to express your opinion. We are conducting a variety of surveys for different companies, from the most powerful Slovene companies to indispensable multinational brads, as well as a lot of interesting social surveys. You will be rewarded for participation in all types of surveys.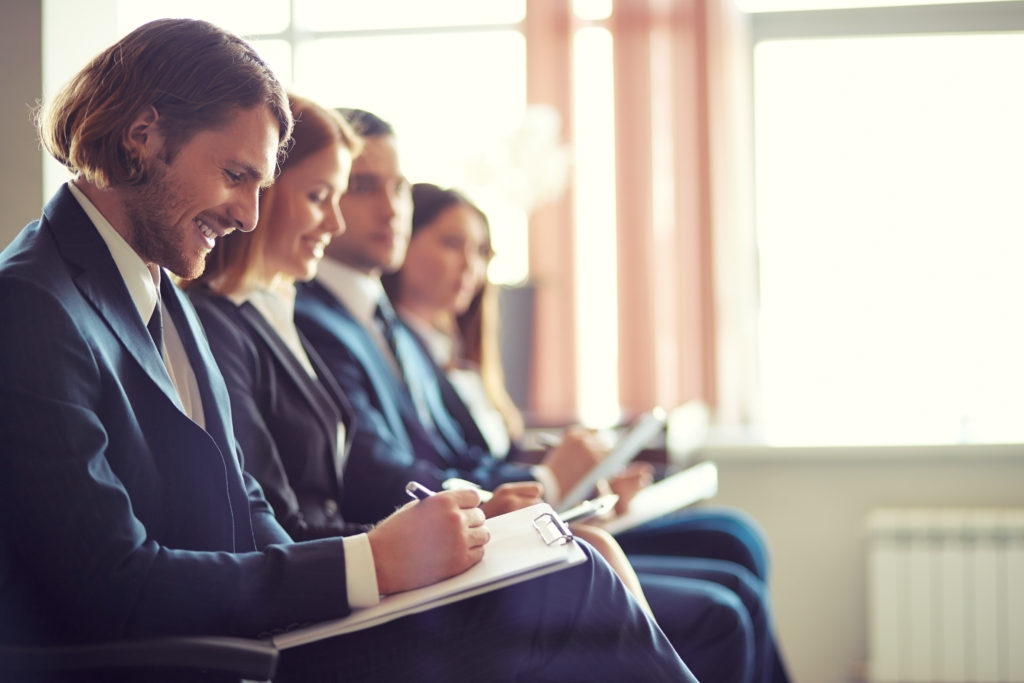 You are able to express your opinion in different ways and you are able to choose from the following types:
Online Surveys:
An online survey is very simple and unobtrusive form of participation in surveys. The questionaries' can be answered whenever is suits you best and you are able to stop with the questionnaire and continue later. You can fill out the questionnaire anywhere with internet access. You will be rewarded for your participation in the survey.
Telephone Surveys
Telephone surveys are conducted over the phone. A polite interviewer will call you and ask you some short questions related to current topics such as watching TV, use and satisfaction with specific products and services, etc.
Discussion (focus) Group
A discussion or a focus group is a relaxed discussion of 6-8 participants with snacks and drinks, which is led and directed by a trained moderator. You don't need to prepare for the discussion, since the purpose is to hear as many different opinions, experiences and viewpoints as possible. The reward for participation in the two hour discussion is a voucher or a practical prize from the client valued at 20 Euro.
In-Depth Interview
An in-depth interview is an individual relaxed conversation with our interviewer. It's conducted while having drinks in a relaxed and calm environment. We are mainly interested in your honest opinion. You can participate if a specific topic interests you or if you use a specific service or product. The reward can be a voucher or a practical prize from our client. The interviews are conducted at different locations across Slovenia.
Mystery Shopping
Help us improve the quality of the service and be rewarded for your effort! Mystery shopping is a research method where you will act as a potential client or buyer with the purpose of assessing the quality of a specific service. Mystery shopping is conducted at different locations across Slovenia.
Award System
JazVem rewards its members with JazVem points!

The value of one JazVem point is 1 cent, therefore a hundred JazVem points amounts to 1 €.
You earn your first points by registering to the panel. When you register, you are awarded with 100 JazVem points.
You can earn ten JazVem points for each survey filled out by your "friend", who registers into the JazVem panel through your recruitment link, which was e-mailed to you when you registered and which is included in every invitation to participate. Points for questionnaires filled out by "your friend" will be received for first four years of his membership.
You get JazVem points for every completed survey. The number of JazVem points that a member receives for participation in the survey will be determined for each survey separately and will be included in the invitation to participate.
The more surveys you fill out, the more points you get. The number of your points will be regularly included in every invitation to participate in the survey.
How Can I Use my Points?
Two options for using the acquired points were prepared, namely you can exchange them into vouchers for different stores, which you select in the online catalogue and/or you participate in the prize draw.